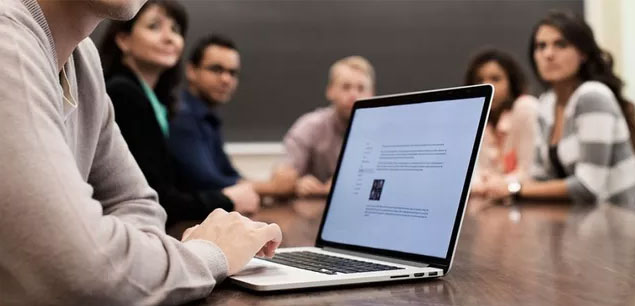 Kanger has long been adhering to the corporate culture of "Open-minded, Harmonious, Pragmatic, Innovative" and has established a high-quality glass-ceramic R&D, manufacturing, marketing and management teams. The introduction, development and training of talent become the fundamental guarantee of the company's sustainable development. In recent years, Kanger has successively introduced in a number of doctors, masters and neatly 100 bachelor personnel, who all are professional talent in this industry. Nowadays, Kanger has formed experienced business backbone teams in terms of every aspect from production to management and operation.
Kanger adheres to the employment concept of "People-oriented", provides employees with a broad career development space in the principle of "Fair, Open, Just" and forms a personnel selection mechanism of "Focus on Both Virtue and Talent, Virtue First", an employment mechanism of "Internal Promotion, Job Rotation" and a competition mechanism of "Job Bidding & Survival of the Fittest".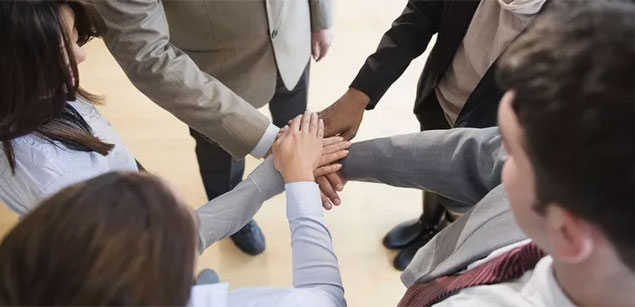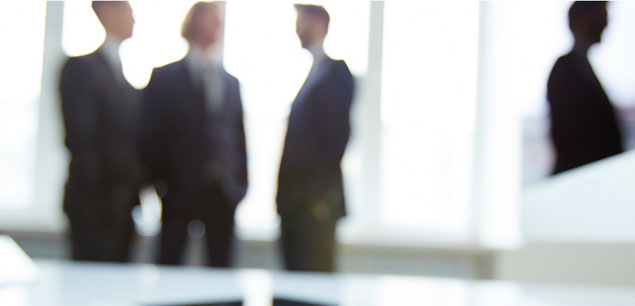 "Behavior First, Action Second, Brave to Take the Responsibility, Willing to Devote, Integrity & Self-discipline" is the moral quality Kanger focuses on. "Keen Innovation, Pursuit of Excellence, Teamwork" is the action style Kanger requires. "Gathering and cultivating high-quality talent, committed to devoting to the society and realizing personal value" is the unremitting pursuit of Kanger. The personnel policy of "Long-term Common Development between Personnel and the Enterprise" and enhancing the sense of belonging of employees make Kanger gather a number of first-class personnel.